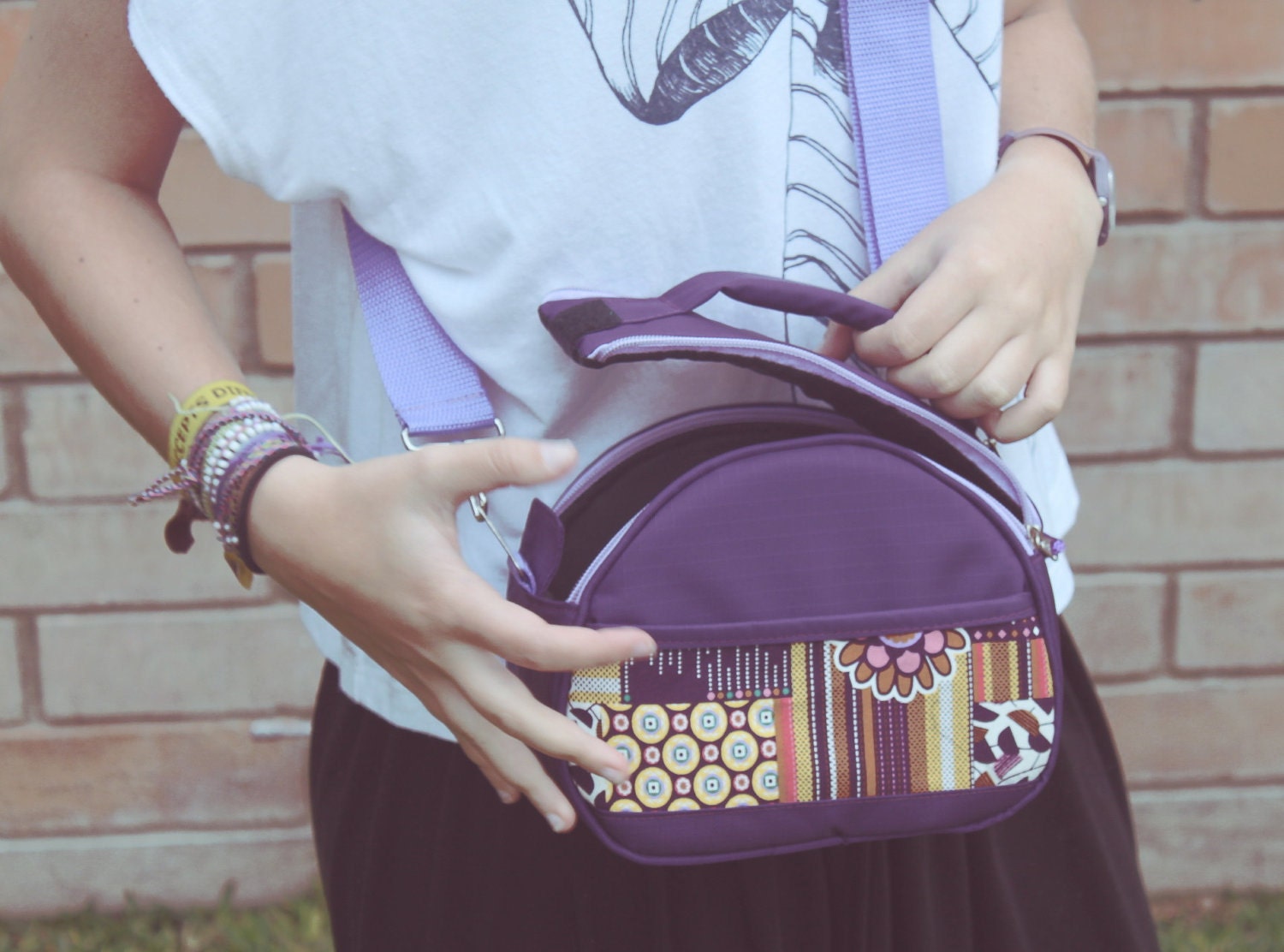 Though I know what I am getting others, I have been getting phone calls from the Grandparents and others wondering what I want. And I haven't really been able to tell them. It's always when you are put on the spot that you can't remember anything. It's the day to day tasks that I think of things I want, perfect timing huh? I really need to start a written list.
1. I really can use a new camera bag. The zipper hasn't zipped in months! I love this one by
LU100cases
by JulyS
Kohl's
This Scarf from Ruche
is just gorgeous! Ruffles: I love you.