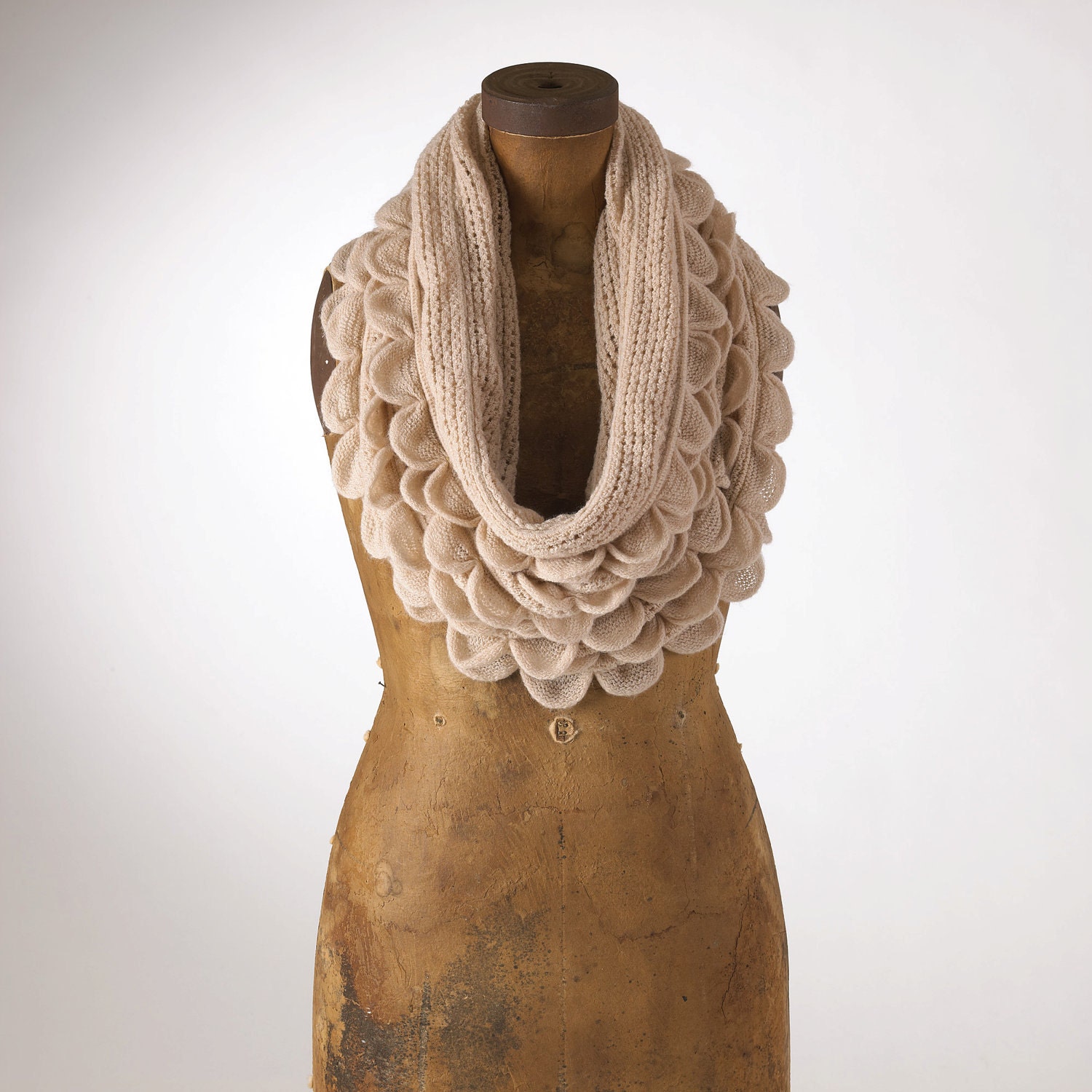 I have a slight thing for ruffles.
I love scarves...seriously. They are warm, they can add a pop of color, they can spruce up an outfit and also often help define my jawline. They come in many shapes and sizes and colors and textures but today I am looking for some statement scarves. A scarf that is the center of attention and not to mention nice and warm for this impending cold weather! Bring on the chunky, the colorful and the warm!
First up: Etsy has so many to look at and to choose from, here are a few of my favorite picks: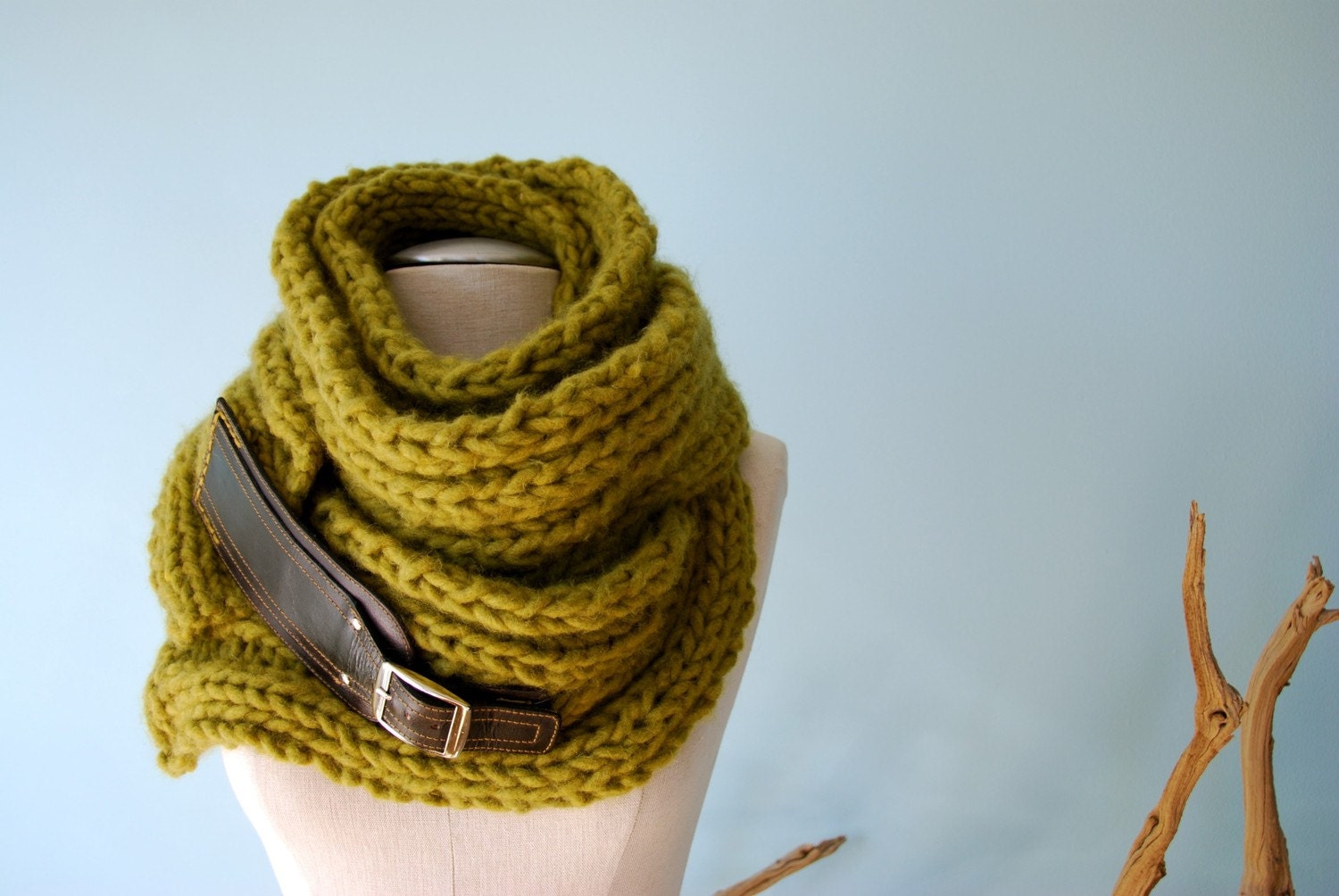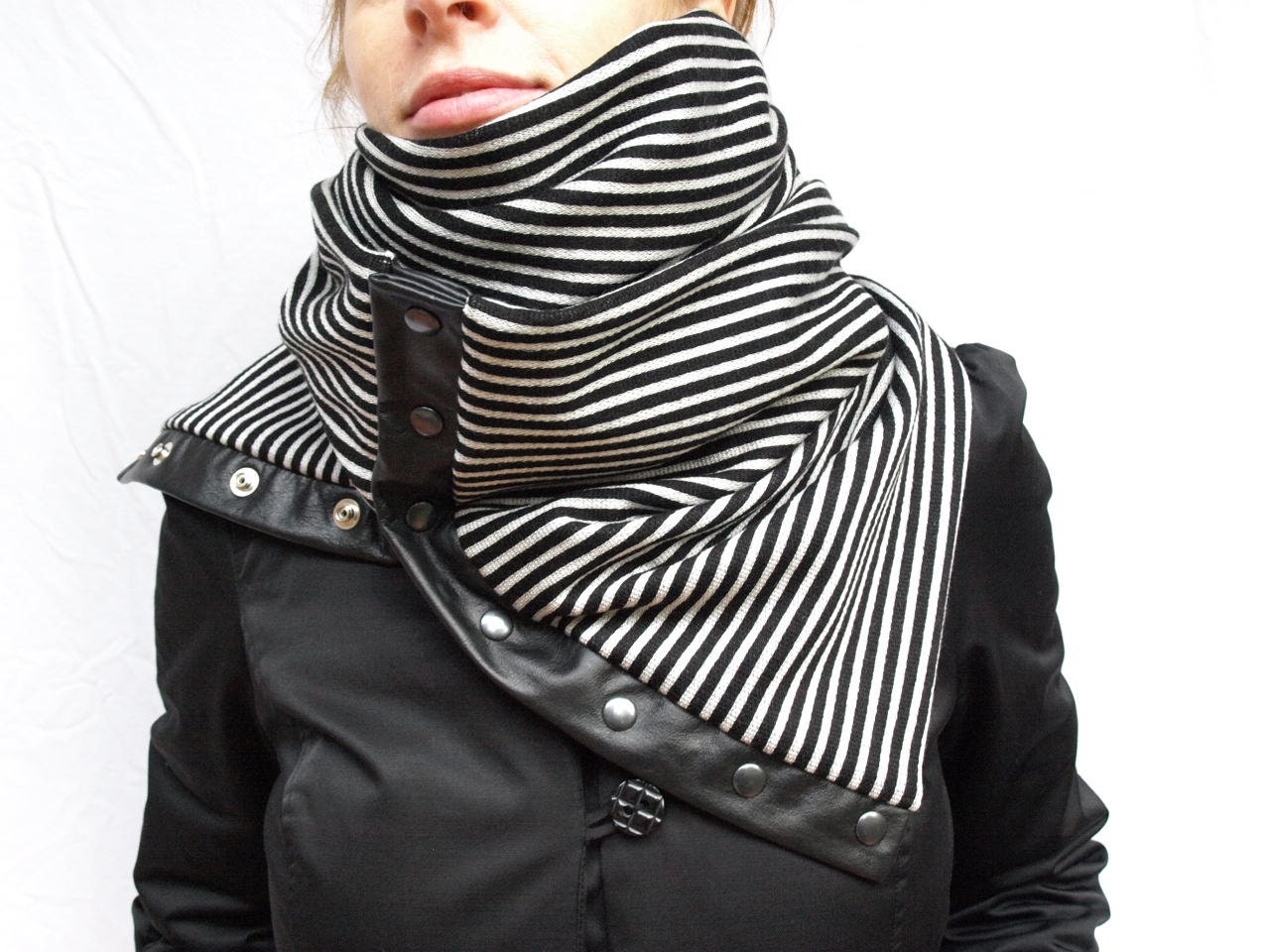 Row 1:
The chunky pockets on the left
A bit of leather on the right:
Both are Awesome!
Row 2:
The hood with the print is bold and beautiful!
Row 3:
Drawstring: tighten it to keep out those chilly winds
Leather + Stripes
.
Urban Outfitters:
Print adds interest to a simple outfit
Sequins: Great for a night on the town!
Nordstrom:
Fur hood attached: Brillant!
Tassels: Such a playful touch
What do you think? Are you a scarf enthusiast like me?