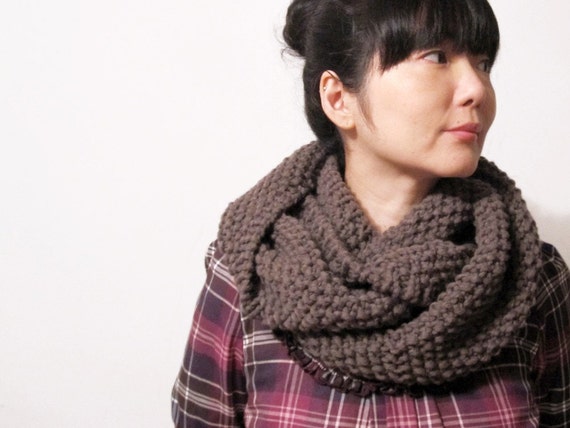 As much as I love skirts and tights for winter I love the idea of wearing shorts as well. It allows for lots of movement and no fear of fall and winter wind blowing skirts. Prepare for frolicking in autumn leaves well looking super awesome doing it!
I definitely don't suggest wearing light cotton shorts for summer but this look looks best with thicker fabric and darker shorts. Bring on the dress shorts and wool.
Below are some awesome outfits I love. The mix of color and texture for some of them are fantastic! Click on them to go to the original source. Go
here
to see more I've pinned on pinterest.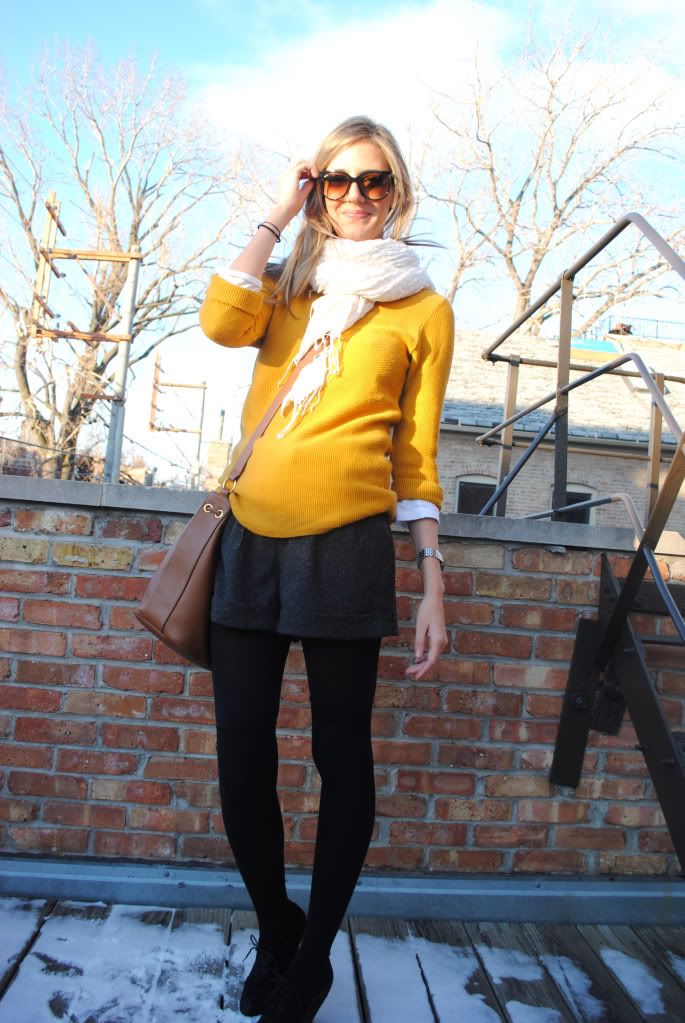 Brittany Thrun is the owner, artist and instructor behind A Fine Tangle.
Visit her at afinetangle.com. Follow her on twitter @afinetangle.