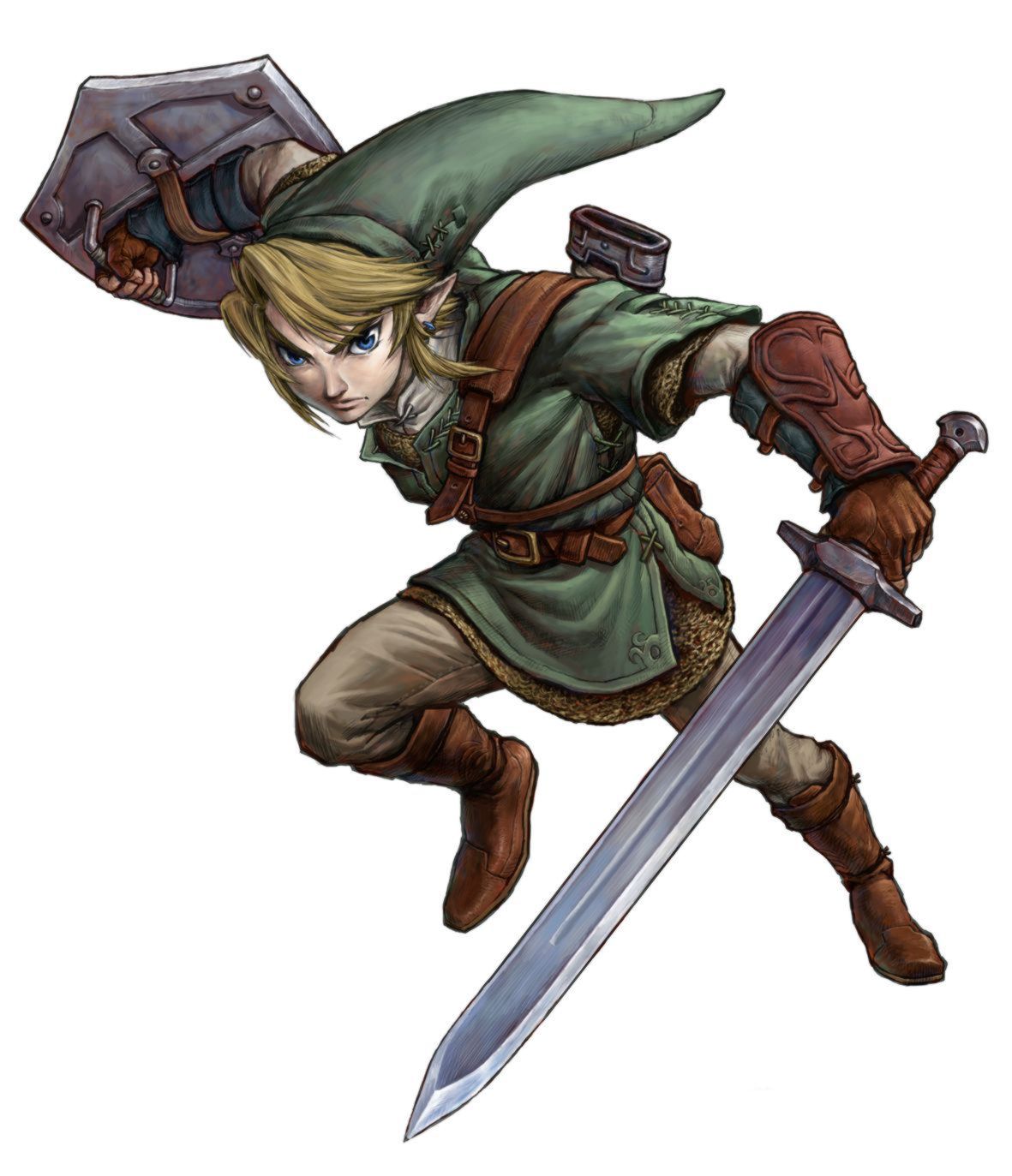 Fashion from the Legend of Zelda, Link style!
Who said girls can't show their video game pride and be super fashionable doing it? Instead if Super Mario Brothers it's Link from Legend of Zelda. With earth greens and brown leather you'll be all set to save the princess.
'Link's Legend Lovelies' by AFineTangle
Treasury tool
by
Red Row Studio
.
Brittany Thrun is the owner, artist and instructor behind A Fine Tangle.
Visit her at afinetangle.com. Follow her on twitter @afinetangle.